Originally published by Calcalistech on January 27, 2022

Sensi.ai, an AI-powered virtual care management platform, announced on Thursday that it has successfully closed its $14 million Series A financing round led by Entrée Capital. Existing investors Flint Capital, Homeward Ventures, as well as new investors Almeda Ventures, Operator Partners, Jibe Ventures, and Yossi Matias (Google's Health AI), also participated in the round.
Founded in 2020, Sensi is developing an AI-powered in-home virtual care agent, aiding long-term care providers to help seniors age in the comfort of their own homes. With Sensi, agencies are now able to offer a hybrid, holistic in-home care solution, combining on-premise (continuously vetted) physical care, alongside 24/7 virtual support services.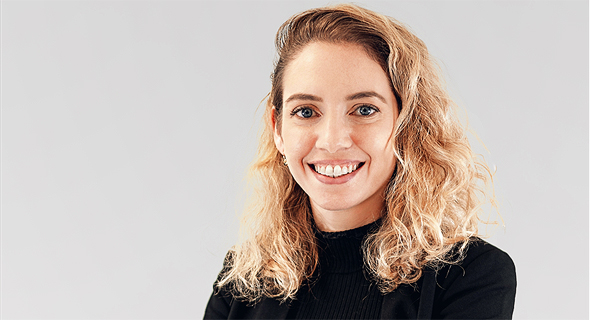 "Our team has a clear mission: to transform home healthcare for the elderly while meeting the growing demand for long-term care," said Romi Gubes, CEO of Sensi.AI. "With the rapidly aging population and with the massive turnover in care staff, we are looking at an industry that will be facing unprecedented challenges in just a few years. As such, we are seeing agencies increasing their investment in technology, resulting in a significant and growing demand for our products and services. We see great opportunities ahead to help minimize the gap between supply and demand in the care industry and enhance the aging-in-place model."
Sensi's platform is based on audio analytics developed specifically for care environments, which can automatically analyze both mental and physical events and trends, and provide in-depth insights that help agencies to significantly improve the overall wellbeing of their clients, and help families with confidence and peace of mind with regards to their loved-ones. Sensi has analyzed over 15 million interactions to date. Six of the top ten U.S. homecare franchises validated Sensi by onboarding its proprietary technology.
"We were impressed with Sensi's vision and approach to solving a timely and critical problem," said Eran Bielski, General Partner at Entrée Capital. "Sensi meets all of the requirements we look for when investing in outstanding businesses which are led by a strong founding team. Long-term care for the elderly is a trillion dollar market, so having the opportunity to propel a much-needed advancement which also truly "makes the world a better place" is a great privilege."